Your Pulley Lagging, Industrial Roller & Belt Covering Specialists
---
GSI Giltec Supply Inc. is a manufacturer and supplier of rubber and urethane products throughout Ontario, Canada, and the United States.
Whether you need new or recovered Pulleys, Industrial Rollers, or Puller Belts, we have a wide variety of quality services available to you.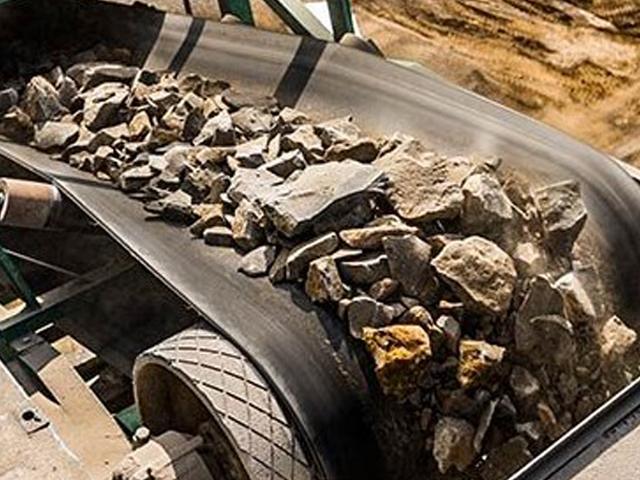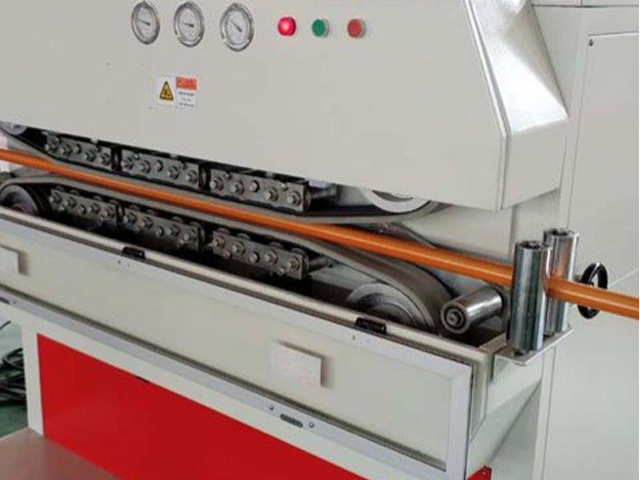 Why Choose Giltec?
---
With over 45 years experience, the GSI Giltec Supply team is ready to help you make the best choice to meet your specific production needs.
It does not matter whether you are an individual, a small business, or a large corporation, the GSI Giltec Supply Inc. team has the experience, skills, and the manufacturing equipment to guide you to a solution that works best for your industry and application.
Do You Need Puller Belts or an Industry-Specific Application?
Giltec Supply Inc. serves a variety of industries across Ontario, Canada, and the United States, and we will work with you to find a solution that works for your business.
NEED SERVICE FAST? We Specialize In Breakdown & Urgent Service.